A haven of peace and calm on the beachfront.

An exclusive 4* superior only adults hotel where you can live a disconnected experience in which nature, tranquility and personal care come together to enhance the well-being of the guest. Oassium presents an accommodation proposal designed to take comfort to a new level, connecting the privacy and tranquility of a small independent hotel with access to the best services of a large hotel.
Awards and Commitments
Our commitment to Quality and Excellence
Our Commitment
Estival Group is committed to quality and excellence in all services. We are backed by various awards and annual recognitions awarded by distinctive organizations, such as our clients.
We are also proud to be a company with responsible management, highlighting our commitment to the environment. All our establishments already use 100% renewable energy and to continue leading in the fight for the conservation of the environment we work on the following objectives:
- Use of certified 100% renewable energy
- Elimination of single-use plastic
- Amenities with EU certificate "OXO-biodegradable"
- Use of biodegradable cleaning products
- Replacement of LED bulbs
- Devices for the control and optimization of water consumption.

In addition, Estival Group participates and actively collaborates in different campaigns so that the world around us is better.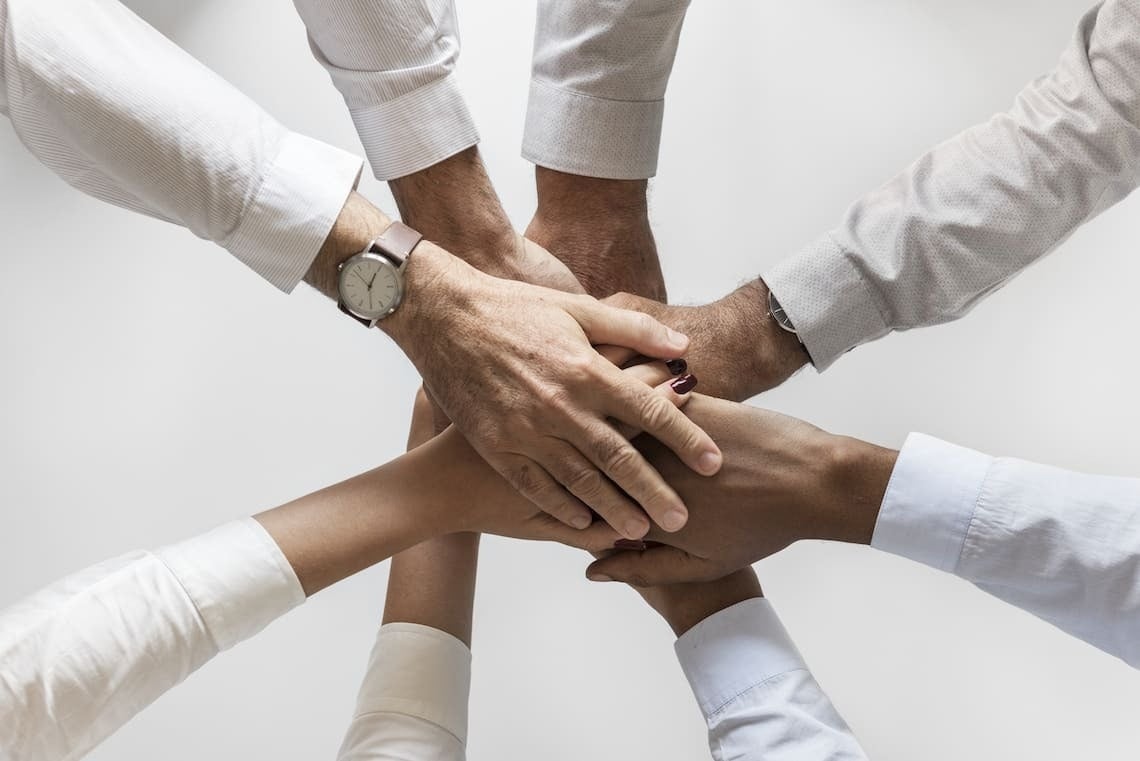 September 2022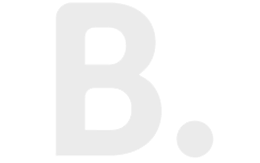 Fantastic "The perfect location, next to the beach, the facilities are very good, all new, very familiar, it has two floors, few rooms, no crowds, the perfect pool area, ideal for relaxing and resting."
September 2022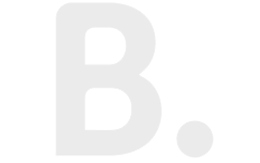 Quite good «Breakfast is of good quality, abundant and varied. Very good for the price it has..»
September 2022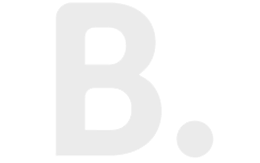 Exceptional "The location, the room, the buffets and the relaxation of the spa."
August 2022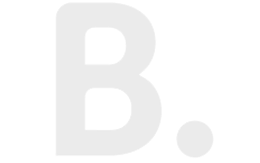 Perfect stay«Great stay, perfect welcome, attentive staff. The perfect buffet breakfast for everyone there was a lot of variety The spa on foot next to the sea in front of the pool great the restaurants next door on foot a beautiful room and a large terrace."
August 2022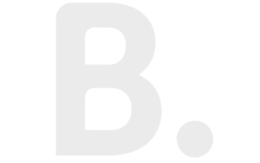 Nice and quiet "Breakfast in a nice outdoor space."
July 2022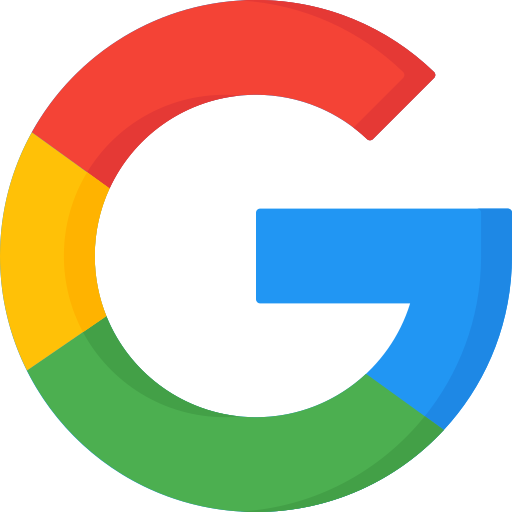 Exceptional «The privacy of the facilities compared to the rest of the hotel. The pool is almost private and super nice. The breakfasts are incredible!»
SUBSCRIBE AND FOLLOW US
Find out about our news and offers before anyone else!